Podcast: Play in new window | Download | Embed
Subscribe: RSS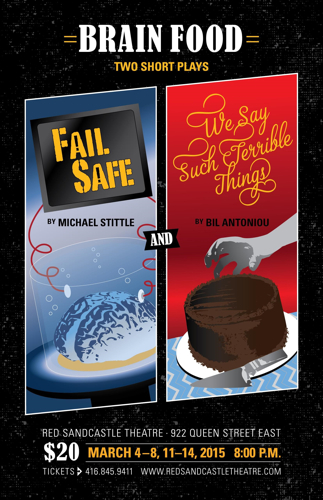 Port Moresby Productions is presenting two new short plays at the Red Sandcastle Theatre this March.
Michael Stittle – playwright and director of Fail Safe – and Bil Antoniou – who wrote, directed, and is acting in We Say Such Terrible Things – invite you to an evening of entertainment including a dystopian dream and biting banter.
More information about the presentation is available on Facebook.