Podcast: Play in new window | Download | Embed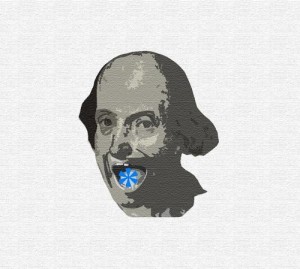 It takes a special kind of actor to do the words of William Shakespeare justice. It takes a special kind of person to take theatre to the people who would benefit from it. Sometimes, that's the same individual – as in the case of Victoria Urquhart, a co-founder of the Spur-Of-The-Moment Shakespeare Collective.
The story of their projects starts like many others, but the twist behind the origins of their Shakespeare-In-Hospitals program warms my heart. And now they're sharing that performance material as a showcase event which will also include anecdotes from the experiences they've had thus far. Enjoy this glimpse into their past and process.