Podcast: Play in new window | Download | Embed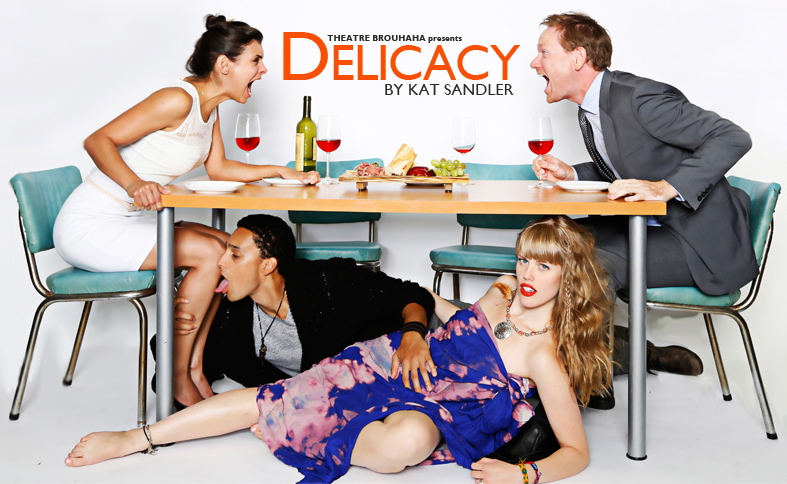 Much like her plays, conversations with Kat Sandler inspire reflection, prompt action, and evoke laughter. Theatre Brouhaha's next production, Delicacy, promises to continue the company tradition of deliciously dark comedies.
Here's hoping the episode is as fun to listen to as it was to record.